Residential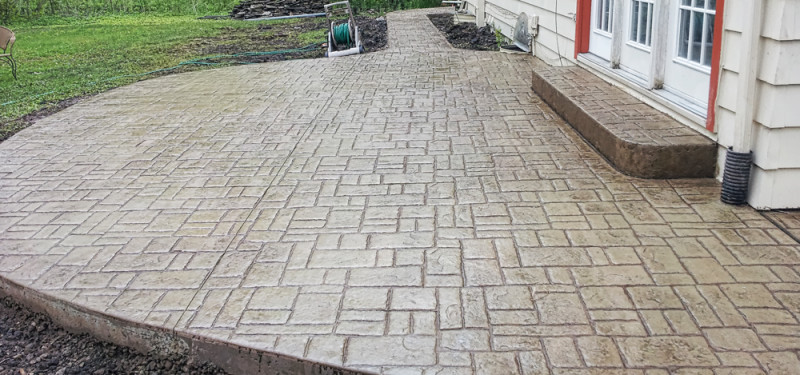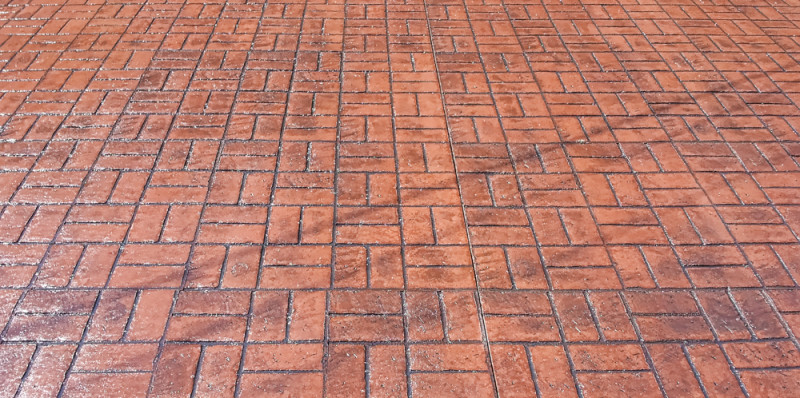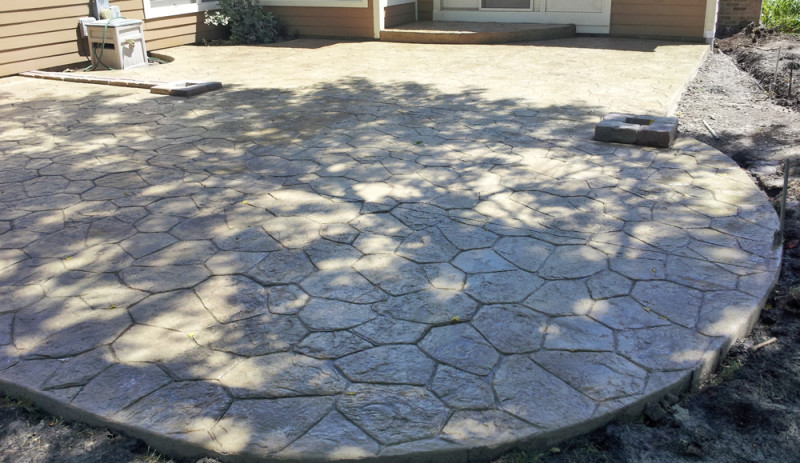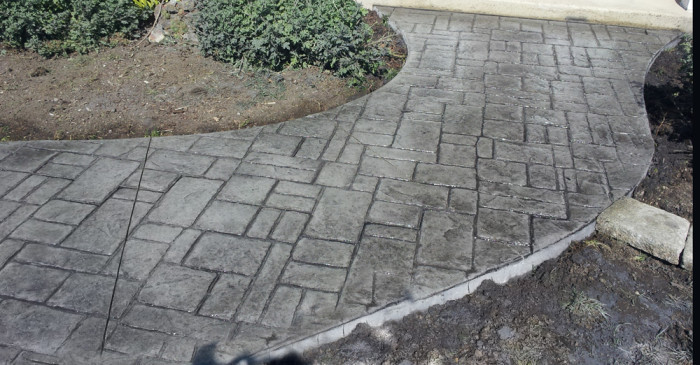 BG Concrete has everything you'll need for your residential concrete ideas. Based out of Wood Dale, IL, our company does residential concrete work throughout the Chicago land area. We do new concrete construction, including decorative concrete work, and concrete repair as well as restoration work.
For years, our customers have placed their trust in us for their residential concrete construction needs. We specialize in footings, poured concrete foundation walls, exterior stoops, patios, lead walks, sidewalks, driveways, and aprons.
Our skilled team has expertise in placing and finishing concrete. Whether you desire regular finished & exposed concrete walls or decorative colored, stamped & acid stained concrete, BG Concrete has the equipment and craftsmanship to leave you with beautiful, quality concrete products.